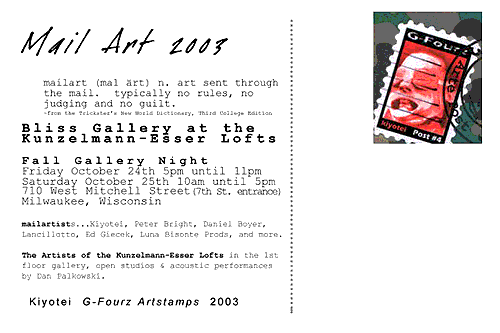 Mail art is a worldwide art and music movement that began in the early 1960s. the principle is simple you send visual art (but also music, sound art, poetry, etc.) through the international postal system. Mail Art is sometimes known as Postal Art or Correspondence Art. Mail Art is a network, based on the principles of barter and equal one-to-one collaboration.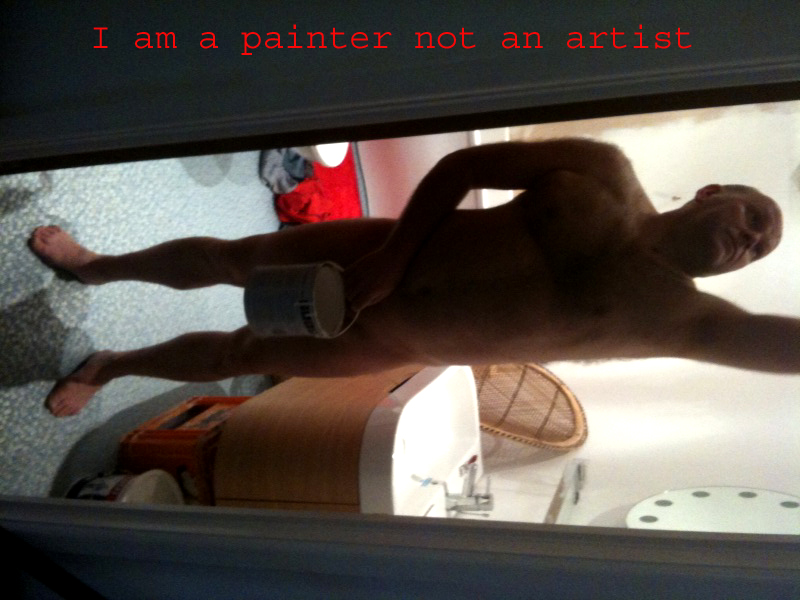 After a peak in popularity in the late 1980s and early 1990s, the Mail Art phenomenon has gradually migrated to the Internet, whose "social networks" were largely anticipated and predicted by the interactive processes of postal collaborations. Nevertheless, Mail Art is still practiced by a loose planetary community involving thousands of mailartists from the most varied backgrounds.
---

See This Window the pseudonym of Peter Bright.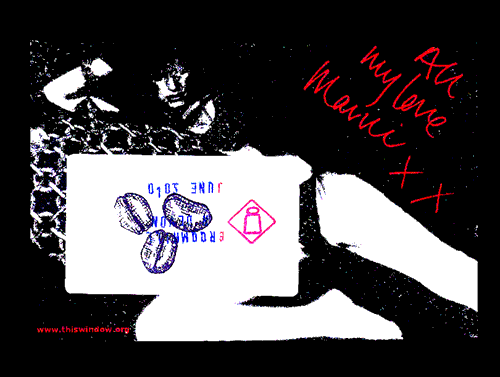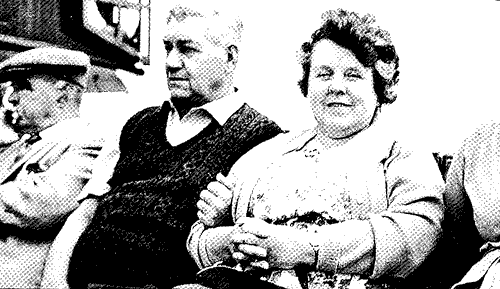 Related articles