I wish I felt like experimenting with paint.
Aquetin carried out an experiment studying the light passing through the colored panes of glass in his veranda. Bernard wrote and commented on this experiment, 'Aquetin observed the light streaming through the coloured panes of a glazed door and noticed that yellow produced an impression of sunlight; green of dawn; blue of night; red of twilight.' Bernard painted 'The Reaper' in the key of yellow (often repeated later by Van Gough) and in the key of blue, 'The Avenue de Clichy at Evening'. These paintings were exhibited at the Revue Independante, at the Salon des Independants and at the headquarters of Les Vingt in Brussells. Read more…
The Société des Artistes Indépendants (Society of Independent Artists), Salon des Indépendants, formed in Paris 19 July 1884. The association began with the organization of massive exhibitions in Paris and was established in response to the rigid traditionalism of the official government-sponsored Salon. Their exhibitions were where new artworks were often first displayed and where paintings were widely discussed and in some cases caused controversial outrage in the newspapers and journals of the polite, conservative Parisian society.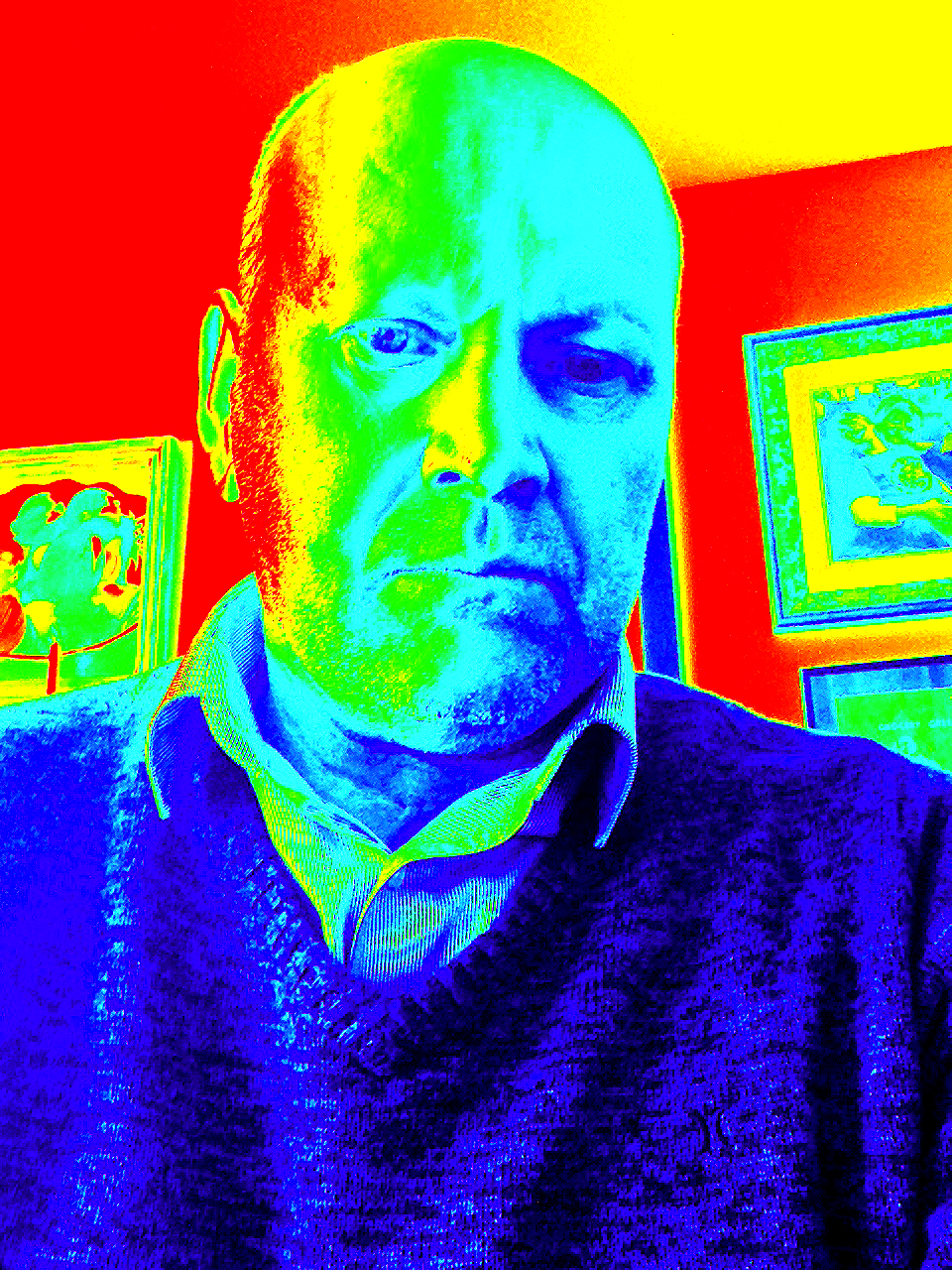 Choosing the tagline "No jury nor awards" (Sans jury ni récompense) the society's aims were to champion new ideas and thoughts that were prevalent in the cafe cultures of Paris and Europe. These contemporary ideas were being marginalized by mainstream critics and galleries. The strategic alliance between these artists from different backgrounds and methodologies was extremely successful in promoting their collective vision. The publicity gained by this 'outsider' tactic became the launching pad for many artists, who by gaining notoriety and publicity, crossed over into the mainstream.
Albert Dubois-Pillet, Odilon Redon, Georges Seurat and Paul Signac were among its co-founders. For three decades their annual exhibitions moulded the art of the early 20th century. World War I brought a closure to the salon, though the Artistes Indépendants remained active.
Notes on Painting – which I should keep reminding myself about :
The act of being creative is a love hate thing – The Beauty and The Beast someone fetch a priest (ref. David Bowie).
Action Painting – Pollock. Print dribbled paint.
Soft pink landscapes (1980) Richard Hamilton A landscape of soft focus and toilet paper – a turgid landscape. Collotype and Screenprint – text and image. A remembered exhibition.
Stoned Moon Series' was Rauschenberg's ambitious response to the American space program and the landmark Apollo 11 mission that put Neil Armstrong and Buzz Aldrin on the lunar surface in July 1969.
Being overpowered by a Rothko exhibition.
Being overpowered by a Gerhard Richter exhibition.
Related articles